Approved Educators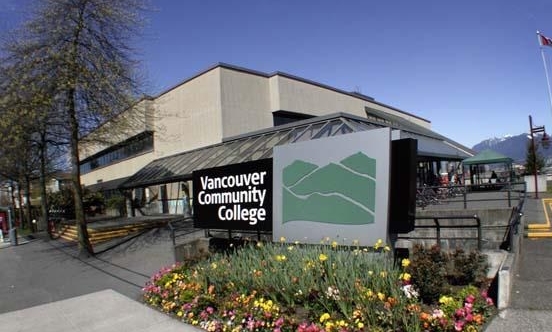 Vancouver Community College
The Dental Technology Sciences diploma program is competency based and utilizes a variety of teaching and learning activities to enable students to achieve core professional competencies. Theory and authentic laboratory practical experiences in labs are provided throughout the program. Students will learn traditional and digital technologies used in the design and fabrication of dental restorative prostheses, orthodontic appliances, and implant-supported restorations. Furthermore, throughout the program, students will engage in learning activities including case scenarios, self-analysis, research and oral presentation, group work, seminars, flow charting, planning, brainstorming and role-playing.
Learn more about admission requirements, courses offered, fees and other costs.
Get a behind-the-scenes tour of the dental technology labs at Vancouver Community College's downtown campus.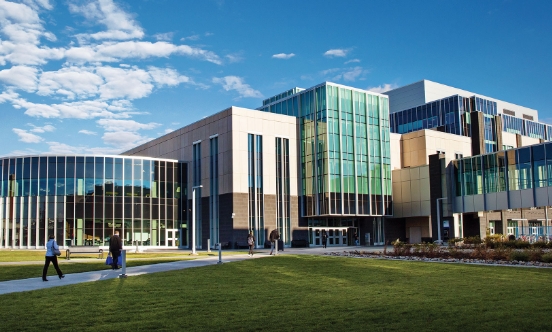 Northern Alberta Institute of Technology
Throughout the program, students will recreate the appearance of natural teeth in fixed restorations such as crowns and implant restorations using porcelain, metal alloys and ceramic materials. For corrective devices like orthodontic appliances, students will learn the physical and biological forces of handling waxes, wires and acrylic materials. Students will have individual workstations in the dental lab, complete with the latest industry-standard equipment, including a press ceramic furnace, digital laboratory scanner, acrylic injection system and pressure thermal-forming machine.
Learn more about the program overview, courses offered, tuition/fees, how to apply and scholarship/award opportunities.
Watch an alumna profile and learn more about what a career in Dental Technology looks like.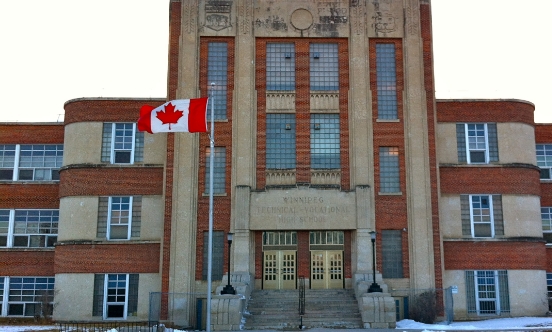 Manitoba Technical Vocational High School
The Dental Technology and Dental Medical Preparation program is the only high school program of its kind in Canada. Students will learn practical and theoretical components that will prepare them for a career in Technical Laboratory Dentistry.
This two-year program provides technical training, dexterity skills and theoretical knowledge for the fabrication of specialized and customized dental appliances and an understanding of the medical and technical language used in both the Dental and Medical fields. All work is custom made and requires specialized integrated equipment, with specific and specialized dental materials. In-depth study of Anatomy and Physiology is ongoing throughout the program, including a deep learning experience with practical application into digital fabrication of dental appliances. In addition, practical laboratory work is emphasized to better prepare students for employment in the dental laboratory profession. Practical work experience within a Dental laboratory, Denturist Office or Dental office is offered at the second year or post-high level.
Learn more about areas of study, course descriptions and dental employment opportunities upon graduation from high school or post high program. Walk through a virtual tour of the Dental Technology and Medical Preparation lab.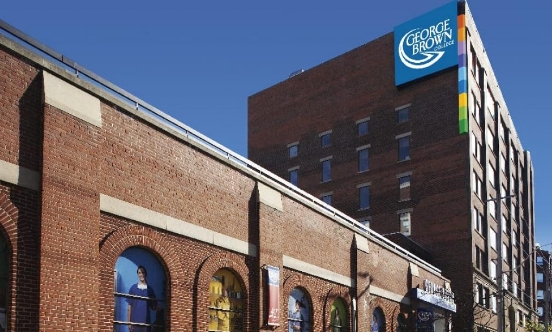 George Brown College
Students in this Dental Technology program will learn the specialized skills of a Dental Technologist. They will learn how to design and fabricate various oral devices that have been prescribed to a patient by a regulated dental practitioner (often a dentist). Devices include appliances like full dentures, partial dentures, crowns, bridges, implant-related restorations, orthodontic appliances and other specialty items. Students will have the opportunity to scan and design using CAD/CAM technology. They will also gain an understanding of the CAM processes of digital dentistry including additive and subtractive manufacturing.
Learn more about the program's general information, including entry requirements, tuition costs and courses offered. This program is unique in Ontario.
Watch a video about day-to-day life in this program.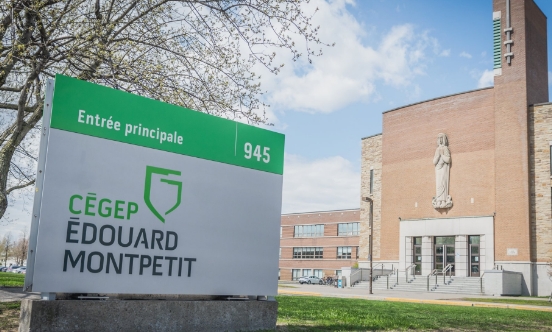 Cégep Édouard-Montpetit
This program will teach students how to design, manufacture and repair dental prosthesis, as well as appliances on prescription from a dentist, denturist or doctor. Students will be asked to advise them on choosing a material or design that is most appropriate for dentures and that are custom-made according to each patient's needs.
Students will focus on understanding theoretical concepts and their application on restoration work by studying removable prostheses, fixed prostheses or orthodontic devices. Students will study both traditional manufacturing methods (manual work) and computer-aided design, as well as deepen their knowledge of the different materials and concepts related to dental care.
Learn more about the program overview, courses offered and why Cégep Édouard-Montpetit might be a good fit for you.
Watch a video about the Dental Technology program at Cégep Édouard-Montpetit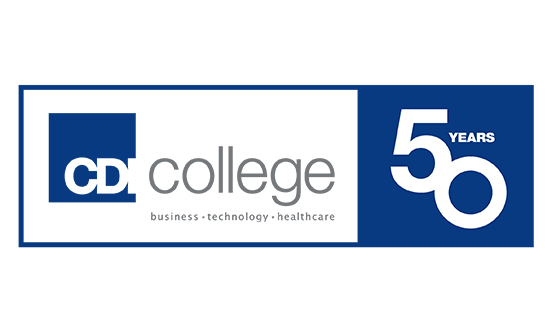 CDI College
Please note that CDI College is not accepting applicants in the Dental Technician program at this time. Please stay tuned for updates and check back for more information.
Through a series of lectures, group activities, and hands-on projects, students will gain a fundamental understanding of conventional dental technician practice. They will also learn about computer-aided design and manufacturing of dental ceramics, dental implants, attachments and milling techniques. Students enrolled in the Dental Technician program will also participate in practicum placements where they will have the opportunity to work in a dental laboratory under the guidance of professional dental technicians.
Learn more about the program's general information, including admission requirements, courses offered and employment opportunities.
Watch a video about the program (Longer version).